Here' a great flashback to 2020 when the Soundcraft 2400 desk was doing one of it's last ever recording sessions before the SSL Origin was installed – see below for the album behind the scenes pictures and check out the latest video from this terrific record by Luke Escombe.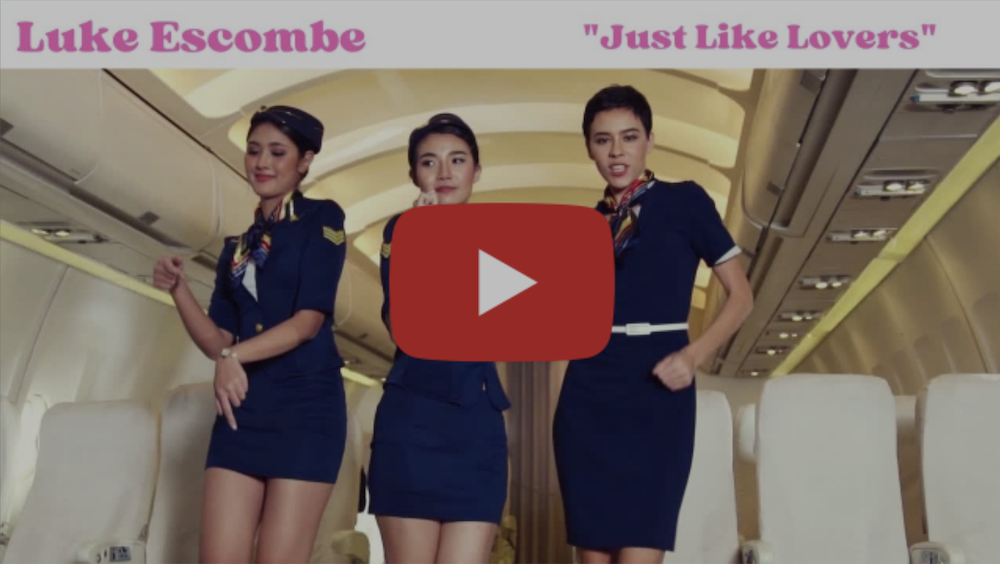 BEHIND THE SCENES, BABY
"Just Like Lovers" features some seriously funky bass playing by the first lady of Australian groove: Zoe Hauptmann, and some super tasty organ tinklings from keys maestro Clayton Doley.
Here's the engineer at Damien Gerard Studios, Andrew Beck, telling us that "sh#t just got real" as we came back into the control room after the take, followed by the man who made sh#t real, Mr Tea Towels himself, Evan Mannell.
Please note, there is no filter on these photos. It was the groove itself that time-travelled us back to the 1970s.
The final magic touches come courtesy of Aaron Flower's classy string arrangements, the smooth BVs of Sarah Belkner, Alice Terry, Daniel Mifsud and Darren Percival, a warm, vintage mix from Richie B and a master's touch from King Willy Bowden. Owwwww!
STREAM THE ALBUM ON SPOTIFY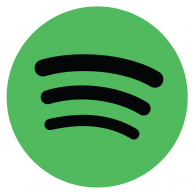 MOVING ON UP

Whale Beach Road has now spent three months in the top 25 of the Australian Blues and Roots Airplay Chart.
In an exciting twist, the album jumped 9 spots last month to NUMBER 11. Maybe it will dance its way into the top ten by Christmas!
Thanks to all the DJ's and Community Radio stations out there still playing this record and keeping independent artists like me on the airwaves.
This album is a slow release medication. It will do its thing over time. Come and listen any time you want, it's not going anywhere.
Love,
Luke

"Dance first. Think later. It's the natural order" – Samuel Beckett